Events
"The most effective way to DO IT, is to DO IT."
Amelia Earhart
Osler, Hoskin and Harcourt LLP
Leading the Way In Canadian Busiess Law
Osler has supported Wings of Hope Breast Cancer Foundation since 1996. Osler believes that being the Title Sponsor of the 2021 Inaugural Golf Tournament is a great way to honour our long-term partnership. Osler is dedicated to improving the quality of life within the communities where we live and work. They foster a firm-wide culture of "giving back" which is why they choose to sponsor us year over year. Partnerships like ours truly demonstrate Osler's commitment to giving back and supporting organizations that have the power to positively change lives. Throughout the years, Osler have seen and heard from individuals who have received support from various Wings of Hope programs. They continue to support the foundation because it is important to showcase the significant work being done by Wings of Hope to the business and community leaders of Calgary so they too can get inspired and involved.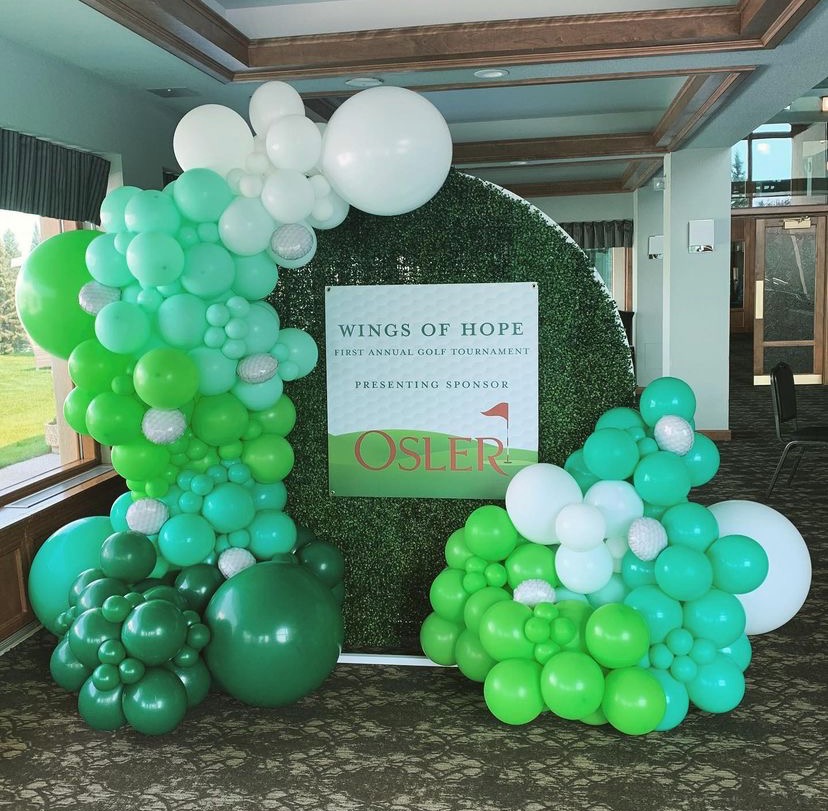 Osler is a leader in Canadian business law with a singular focus – their clients. With an integrated network of offices in Toronto, Montréal, Calgary, Ottawa, Vancouver and New York, they have an undisputed reputation for solving problems, removing obstacles, and providing the answers for their clients.
Osler is recognized for the breadth and depth of its practice in business law and is consistently ranked as one of Canada's top firms. Proactive, pragmatic, experienced, innovative and collaborative, their team of over 400 lawyers is driven by the specific needs of their clients. Osler does everything it takes to maintain the position as one of Canada's leading business law firms, meeting and exceeding the expectations of their clients, lawyers, students, staff and communities.
They go the extra mile to achieve the best possible outcome fortheir clients in every matter they handle. They invest in long-term relationships with a focus on understanding their clients' businesses, including their changing goals, strategies and challenges. They work hard to stay at the forefront of emerging legal issues and developments that impact their clients' businesses – and they work even harder to keep them informed.
Osler ensures that they're doing the right things to remain the firm of choice for the best and brightest law students in Canada, the industry's future leaders who clients will seek out. They donate millions of dollars and thousands of hours to advancing legal education in Canada.
Their lawyers, students and staff engage fully and often in helping our communities become better places to live and work for everyone, because they think that's an important responsibility as a leading organization.