Lift
The Burden
No individual should carry the weight of financial burdens while fighting for their life.
Our Mission
To provide sustainable funding for programs that eases the financial burdens and promote wellness for low-income people living with breast cancer in Calgary and area (our Community).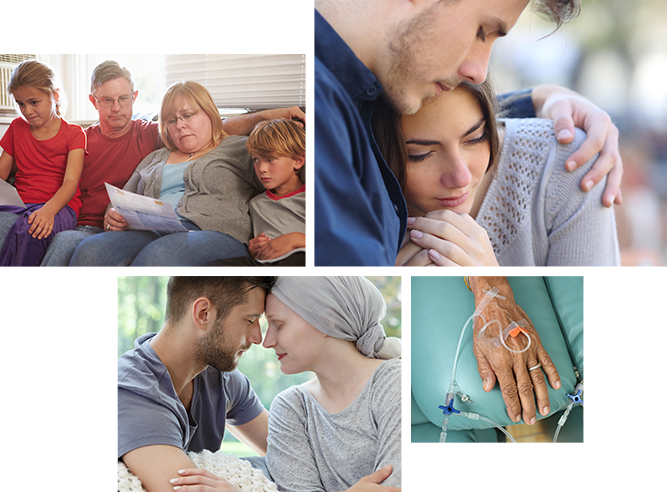 What We Do
Wings of Hope is a registered charitable organization that provides financial relief for basic living expenses, allowing breast cancer patients to focus on their recovery. Patients who are receiving or have received treatment from the Tom Baker Cancer centre are eligible for funding. This funding covers such items as:
Why donate to Wings of Hope
In an ever-changing, uncertain world, it is more important than ever to support those who have no where left to turn. One click, one donation, one gift, can make all the difference.