Wings of Hope is a

100% run volunteer charitable 

organization that directs 95% of all funding straight into the hands of those we help.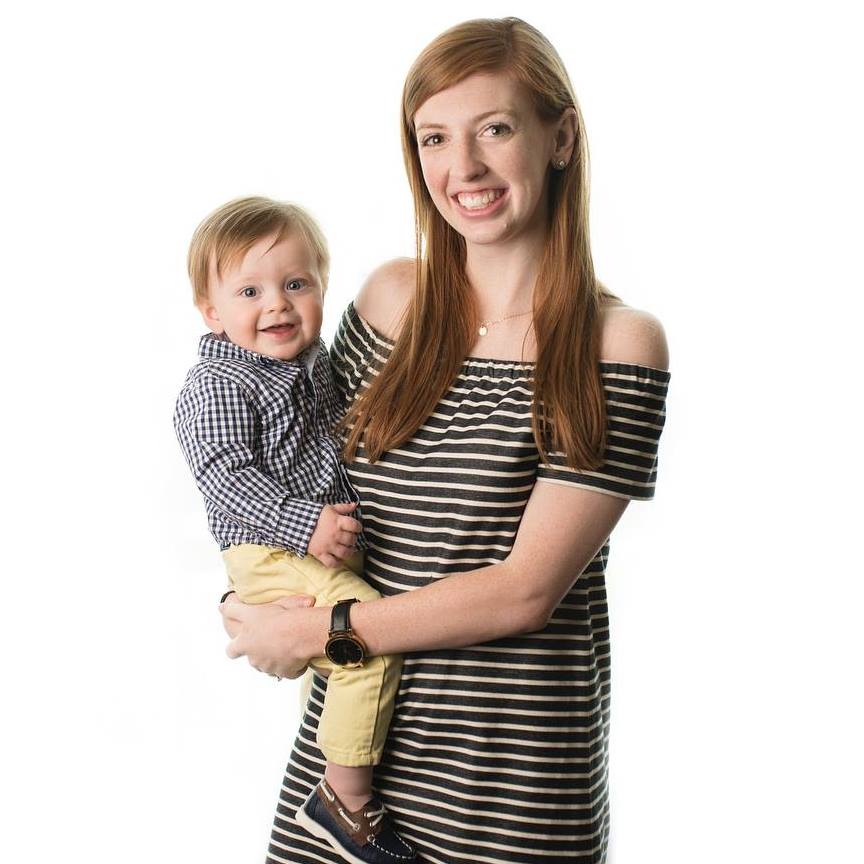 Brianna Guenther
Chair
As a fifth generation, proud, Calgarian, I strive to be involved in all facets of my community. I am a passionate volunteer for a variety of organizations, but what has kept me so strongly involved with Wings of Hope, is a commitment to helping vulnerable persons through a very acute and difficult period of their lives. I am also proud to be associated with such a determined, creative, and capable group of volunteers.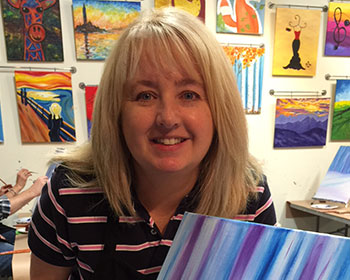 Rhonda Aiello
Director at Large
I am a third generation Calgarian and have worked in the oil and gas industry for the past 26 years. I feel most fulfilled when I know I am making a difference and helping others. I have been volunteering with Wings of Hope for over 4 years in various roles. I am currently focused on sustained long-term funding to help more patients in need.
Jennifer Millar
Director of Donor Engagement and Fund Development
In 2016, I lost a close family member to breast cancer.  I quickly became aware of the challenges patients and their families face. At the time, I would have never considered myself lucky but reflecting back now, I realize how blessed we were.  We had financial stability allowing us to focus time and energy on what mattered most on any given day. Of course it was not easy but money was never an issue and we did not have the extra stress of worrying about transportation, rent or groceries.  My personal experience and immense sense of passion drives me. I am so honoured to be part of the Wings of Hope team. This organization makes magic happen every day and it is both, gratifying and humbling. The commitment of our volunteers, donors, and supporters is overwhelming.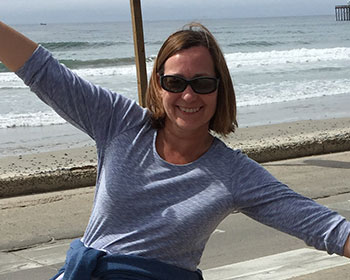 Heather Jones
Treasurer
Experiencing, firsthand, the struggle and impact that cancer has on family, I am ecstatic to have the opportunity to offer support to others.  Wings of Hope is a great team and I am enthusiastic to give back to the Calgary community, where I have lived all my life.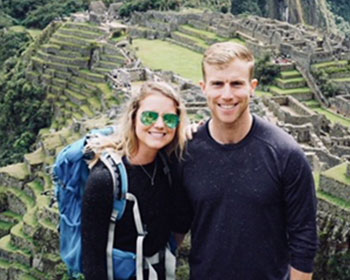 Cassandra Calder
Director Of Product Marketing and Management
I am someone who is dedicated to volunteerism in the Calgary community.  I actively volunteer with the Children's Cottage Society, Wings of Hope, and the Calgary Stampeders. After experiencing the hardship that my family suffered, when a loved one underwent treatment for breast cancer, I recognized the importance of organizations like Wings of Hope. I am grateful for the opportunity to help others by alleviating hardships during a stressful time.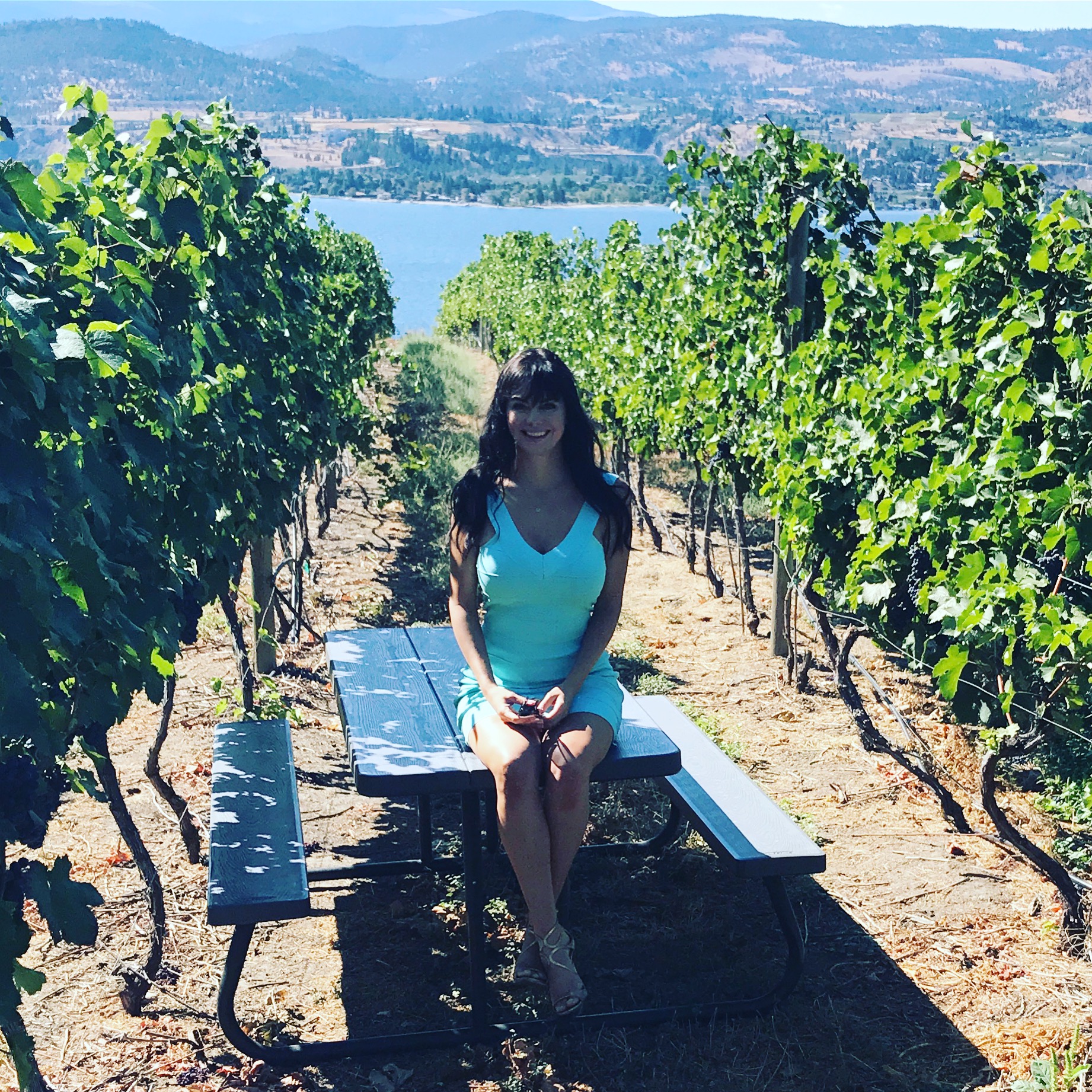 Beatrix Halasz
Director of Digital Marketing and Technology
So many of us don't know what these families go through on top of struggling with a life-changing health situation. Being able to apply for financial aid helps to ease some of their battles.  It makes me proud to be able to provide that support through this fantastic organization.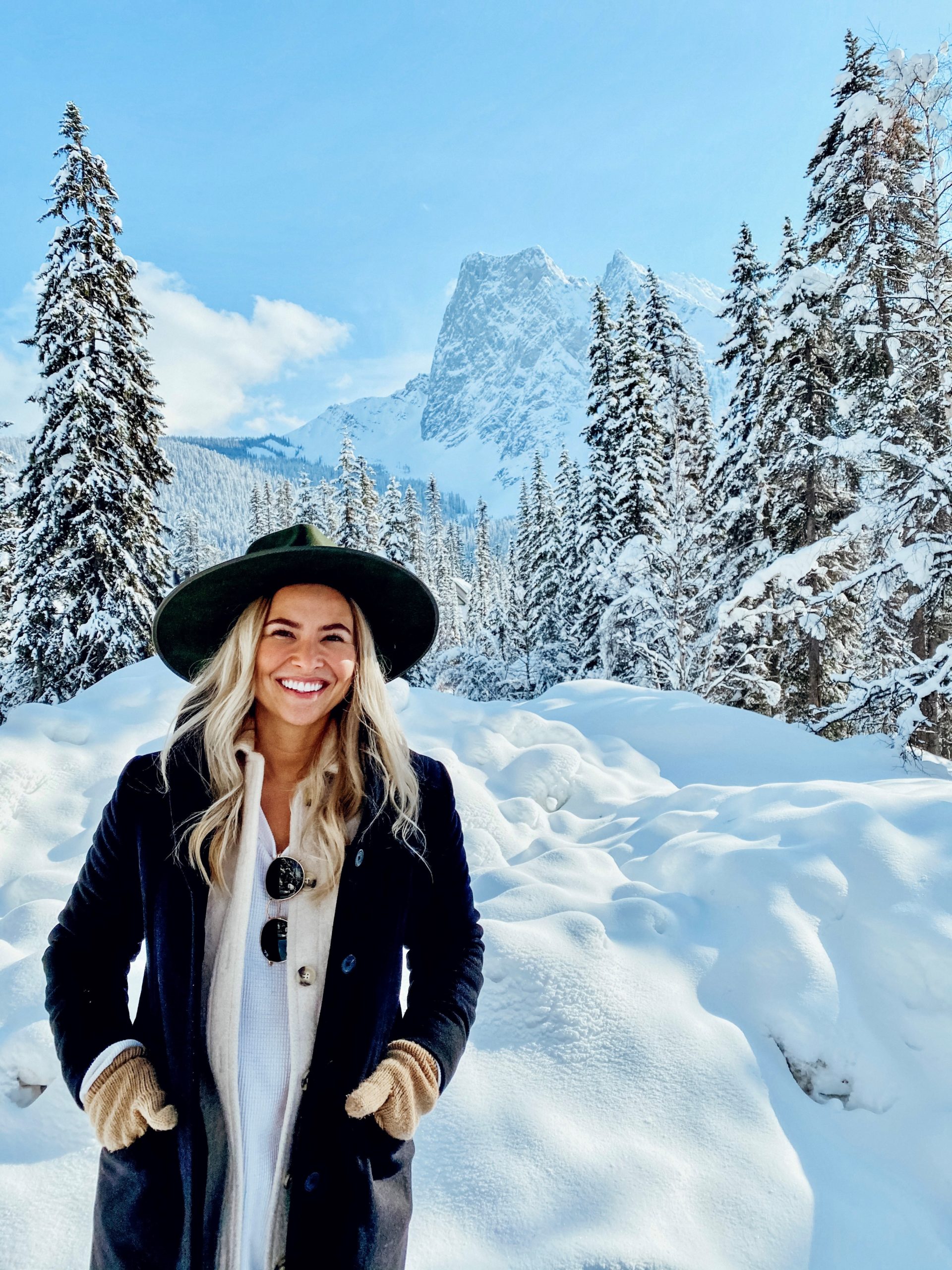 Tasha Wood
Director of Events
I was introduced to Wings of Hope as my employer has been a long-time supporter. I very quickly realized the sheer impact this organization has on Calgarians who are struggling through the financial ramifications of a breast cancer diagnosis. I am a lawyer, the granddaughter of a breast cancer survivor and I grew up on an acreage just outside of Calgary. I am very excited to be working with such a committed group of volunteers for a fundamentally important cause.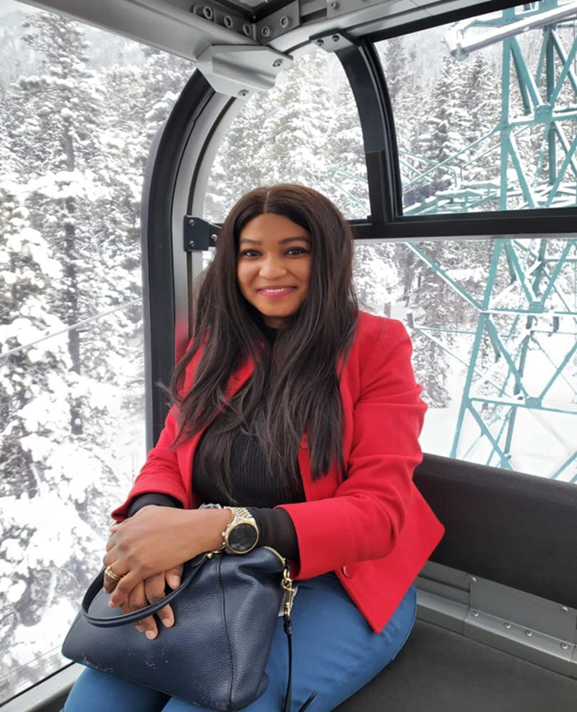 Eno Akpoguma
Board Secretary
I've learned that helping others is not only an act of kindness but a good deed which shows how good-hearted person you are.
It is an incredibly humbling feeling to see and know people living with cancer and the struggle they go through.
Volunteering at Wings of Hope gives me a renewed sense of meaning and motivation when I know I am providing support to persons during their vulnerable period of life. This provides a sense of purpose for me when volunteering for a worthwhile cause.