25
Special Moments
"Alone we can do so little; together we can do so much."
Helen Keller
Wings of Hope is a

100% run volunteer charitable 

organization that directs 95% of all funding straight into the hands of those we help.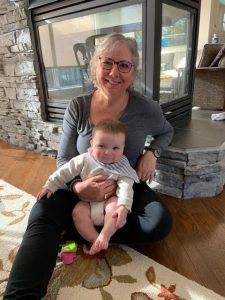 Lori Colwell
Fundraising Partner
Lori chose to become involved with Wings of Hope because it is 100% volunteer-run and it directly supports patients who are struggling with paying rent, putting food on the table, and getting to their appointments.  Lori served as a board member of Wings of Hope as the Director of Programs and worked with the Augmented Financial Assistance Program committee for three years. Continue reading.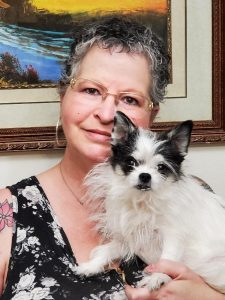 Angie Cameron
Client
Angie Cameron and her dog, Gizmo, have a bond unlike any other, "he's my little lifesaver". Angie explained that Gizmo detected her tumour by aggressively pawing at her chest for over a month, prompting her to move up her yearly scheduled mammogram. In April of 2019, Angie was diagnosed with invasive ductal carcinoma stage 2 grade C, an aggressive type of breast cancer. Angie had surgery and began treatment at the end of May 2019, leaving her and her family with little time to prepare for the challenging road ahead. Continue reading.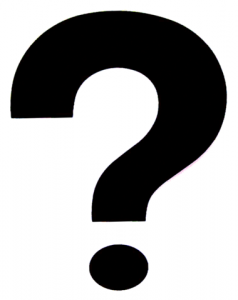 Coming Soon
Our next special interview is coming soon.