Wings of Hope is a

100% run volunteer charitable 

organization that directs 95% of all funding straight into the hands of those we help.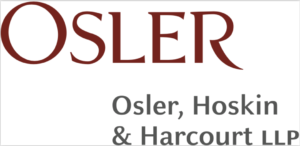 Osler, Hoskin & Harcourt LLP
Donor
When Wings of Hope reached out to Osler during this challenging time, it was without hesitation that Osler agreed to provide financial support, even without an event to sponsor. Its generosity and unwavering assistance came at a time when the volunteers at Wings of Hope were truly unsure how to best ensure clients remained supported. Osler's response deeply moved and encouraged members of our organization to recognize just how helpful our community and supporters can be in a time of need; and we are happy to report that in 2020, thanks to supporters like Osler, no client has been turned away.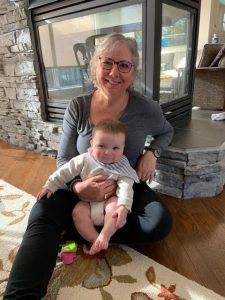 Lori Colwell
Fundraising Partner
Lori chose to become involved with Wings of Hope because it is 100% volunteer-run and it directly supports patients who are struggling with paying rent, putting food on the table, and getting to their appointments.  Lori served as a board member of Wings of Hope as the Director of Programs and worked with the Augmented Financial Assistance Program committee for three years. Continue reading.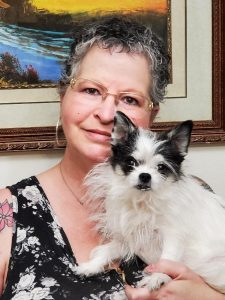 Angie Cameron
Client
Angie Cameron and her dog, Gizmo, have a bond unlike any other, "he's my little lifesaver". Angie explained that Gizmo detected her tumour by aggressively pawing at her chest for over a month, prompting her to move up her yearly scheduled mammogram. In April of 2019, Angie was diagnosed with invasive ductal carcinoma stage 2 grade C, an aggressive type of breast cancer. Angie had surgery and began treatment at the end of May 2019, leaving her and her family with little time to prepare for the challenging road ahead. Continue reading.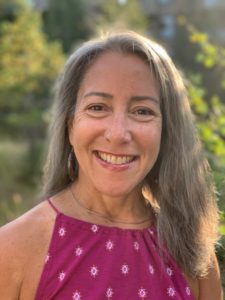 Diana Kalef
Founder
Honored and humbled, Diana Kalef began our interview with emotion and pride "I never could have imagined Wings of Hope being where it is today". 25 years ago, Diana recognized that breast cancer patients needed help dealing with day to day financial stresses. Today her legacy lives on and continues to flourish.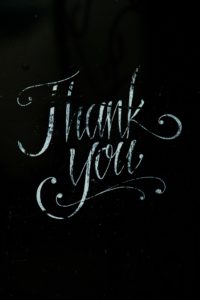 Shawn & Judy Denstedt
Donors
Shawn and Judy Denstedt have lived in Calgary for the past 32 years, and are ardent supporters of the community. As a result of the Covid-19 pandemic, Wings of Hope indefinitely postponed this year's 2020 luncheon, our marquee fundraising event, and key means of how we raise funds to support clients.  Knowing that our clients would need Wings of Hope more than ever, Shawn and Judy put their heart on their sleeve and made a very generous personal donation of $10,000 to help Wings of Hope weather the storm.  Wings of Hope remains in awe and gratitude at this donation.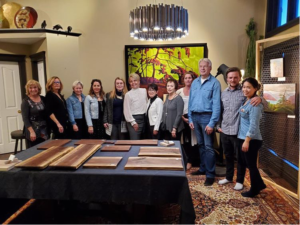 Robin Matrai
Donor
In 2019 Wings of Hope was the recipient of proceeds for an Art Sale / Silent Auction. The event was hosted by an informal collective group of artists who are passionate about creating art for themselves, and for others. They believe that if their art can help someone else, then it should do just that – help! They have varying skill sets, media, are of various ages, and in a variety of stages in their lives. What binds them all together is their appreciation for making beautiful art.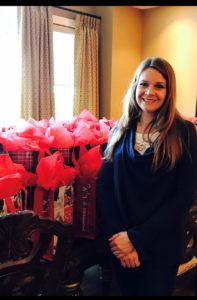 Roxanne
Volunteer
Five years ago, Leanne (former Chair of the Board for Wings of Hope) mentioned an opportunity to her good friend Roxanne to become involved with Wings of Hope; and Roxanne hasn't looked back since.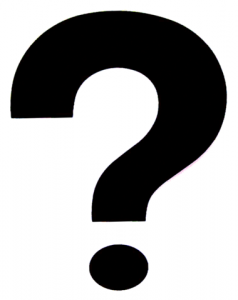 Coming Soon
Our next special interview is coming soon.